When you first begin going to the gym, your initial mindset will be to cut out all forms of unhealthy food, and while this can be easy for some people, there is a common stumbling block that a lot of people struggle with; cake. 
Cake is probably one of the most universally loved foods worldwide, and with it being such a versatile dessert option, there's a good chance that everyone loves at least one type of cake.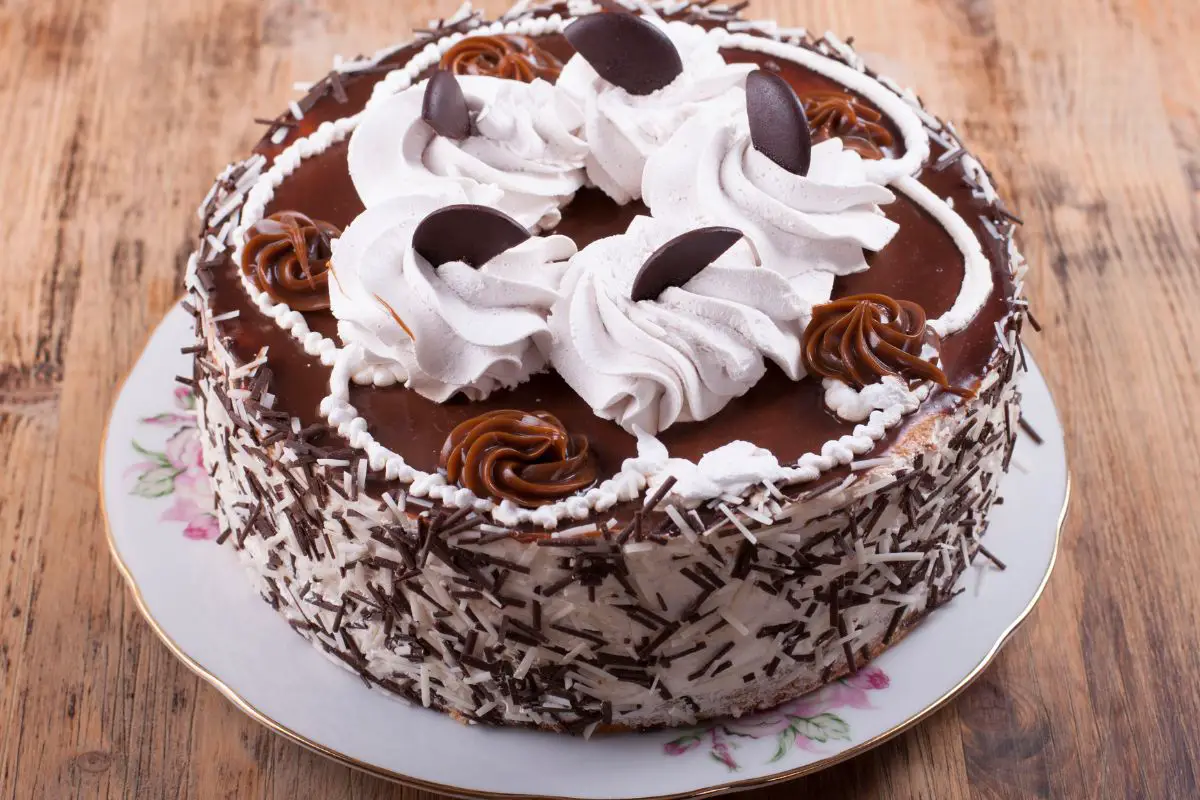 This means that when it comes to setting aside unhealthy foods, it can be a tough one to let go of. 
However, many gym goers then begin to realize that you can eat what you like so long as you burn off the calories, but what about when you need extra protein? 
So, if you're looking for tasty cake recipes (see also: 10 Tasty S'mores Cake Recipes To Make Today)that are packed with protein to help with your bulking season, then you've found the right list, so let's take a look at some of the best protein cake recipes you can make today! 
Tasty Protein Cake Recipes
One of the biggest difficulties a lot of people face when it comes to baking a cake is the portion size, but one of the best ways to control the amount you eat is to use this recipe, as you make your cake inside of a mug. 
This cake takes less than a minute to make, and uses ingredients that you'll definitely have lying around your pantry, so there's no need to go to the grocery store looking for ingredients.
The best thing about this cake? It contains a big heaping of protein powder inside!
This means that you don't need to worry about the cake being too unhealthy, as the protein content will be perfect for those looking to bulk! 
As much as you used to love cake on your birthday, if you're currently on a keto diet, then it unfortunately means foregoing that delicious treat on your birthday, or does it?
This recipe is the perfect solution for those looking to celebrate their special day without breaking their keto state, as it only contains keto-friendly ingredients.
And there's the additional bonus of being able to add in some protein powder to the mix too, which will definitely be a bonus for the gym goers.
So, for the best keto-friendly birthday cake recipe around, check it out!
It's universally known that coffee is a morning essential, but if making a mug of your favorite brew is getting a little bit tedious in the mornings, and you're looking for another way to get your coffee fix, then this mug cake is going to be the perfect solution for you. 
Not only does this mug cake contain low carbs and has a delicious coffee taste, but it also utilizes a scoop of cocoa powder, and a scoop of your favorite chocolate flavored protein powder, so it's super nutritional whilst remaining tasty.
There's no better way to start your day than with cake, especially if it's a nutritious one like this! 
Admit it, at some point you've probably been at the grocery store and seen a delicious bunch of bananas there, and thought to yourself that it's time to begin healthier, and picked up the bananas.
However, when it comes to actually eating them, they've remained untouched so far, and now they're beginning to over ripen, so what do you do? 
Whilst making banana bread is an excellent way to use up overripe bananas, it probably isn't the healthiest, and it definitely isn't the most nutritional way either, so allow us to introduce this protein banana bread mug cake! 
Using the mug of your choice, protein powder, ½ a banana, and a select few ingredients, this cake will be ready and waiting for you to eat in just 3 minutes, so it makes the perfect protein-based breakfast dish. 
Another recipe, another mug cake, using a mug in order to create your delicious protein cake is the perfect way to ensure your portion sizes are controlled, and they only use ingredients that you would usually use within a cake, so they should be found within your pantry and cupboards. 
This recipe is for a delicious Matcha tea flavored cake, which comes from the Matcha powder added, and it's super nutritional too thanks to the addition of protein powder, so you can start your day with a delicious flavored that is also full of protein. 
Plus, with 70mg of caffeine in it, it'll help supercharge your morning! 
If you want to make a traditional cake instead of one of the numerous mug cakes listed here, then this super healthy triple choc and avocado cake is definitely going to make for the perfect dessert option without being too unhealthy. 
Not only is avocado packed with loads of super healthy fats, but it's also a great way of ensuring the sponge stays moist as well, so you can be sure that this cake tastes as good as it looks too. 
Another great thing about this cake is that the batter isn't overly complicated, and you only need to mix it in a big bowl before you spread it into the tin ready to bake. 
If you're looking for a recipe that is going to elevate your healthy cake making skills to an entirely new level, then this is the one you need to check out. 
This recipe is a great way to bring some citrus zest to your cakes, and you could even use the batter to make a bread cake or cupcakes too if you'd prefer, so the versatility is almost unmatched. 
You will need a food blender or processor for this recipe, but we promise you that the effort is worth it for this incredibly delicious cake, plus the addition of protein ensures that it's still nutritious too. 
A delicious and warm apple crisp always makes you nostalgic for home, but why not elevate your traditional apple crisp recipe with this protein powerhouse apple crisp recipe, all made inside a glass jar. 
Whether you want to control your portions, or you're looking for the ultimate travel friendly dessert, this apple crisp jar is going to be an excellent way to remind yourself of home, and it doesn't take long to make either, so it's perfect for those who often find themselves in a hurry! 
By adding in a nice heaped scoop of your favorite protein powder, what was once a childhood home recipe will soon become an essential post workout dish! 
Whether you've reached the end of your protein powder or you just don't have any, you can still make this delicious cake which is packed with protein, which means that all of the ingredients you need are probably still in your pantry! 
Plus, since all of these ingredients are mixed in one bowl, and cooked in the microwave, it means that you don't need to stress about the mess compared with normal baking, and it also takes just a fraction of the time to prepare too. 
You're welcome to top this delicious cake with whatever toppings you like, so feel free to customize it to your taste and preferences. 
Okay okay, we know that "dessert" and "pizza" are two words that usually mean the exact opposite of healthy, but we promise you that this delicious dessert is going to have all the nutrition you need to start your day, and you change up the toppings for this dessert to your liking too. 
This dessert is super versatile, and it's super easy to make too, so even if you're not a particularly good cook you'll still be able to enjoy this dessert. 
Crushed up nuts, cookies, or even chocolate chips are all toppings we'd recommend trying on your dessert pizza, so you should definitely give it a try sometime! 
It might sound super unhealthy, but this cake is packed with protein, so it's great if you're looking for a dessert option that is going to help you when bulking, plus because it's conveniently made in a jar, this cake is travel friendly too, so you can easily eat it on the go. 
The ingredients used in this recipe are all common ingredients used for baking, so there's a good chance that you'll already be able to find them in your pantry! 
Conclusion
We hope you've enjoyed this amazing list filled with protein packed cake recipes, hopefully you find a few of these recipes (see also: 10 Amazing Banana Cake Recipes To Enjoy)helpful when it comes to making some delicious desserts that are all nutritious too!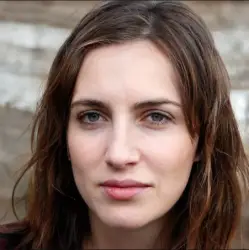 Latest posts by Anna Ingham
(see all)