Bread machines are wonderful kitchen appliances that make baking bread in your own home easier than ever before.
So many of us have these magic machines in our kitchens so that we can have fresh, homemade bread whenever we want.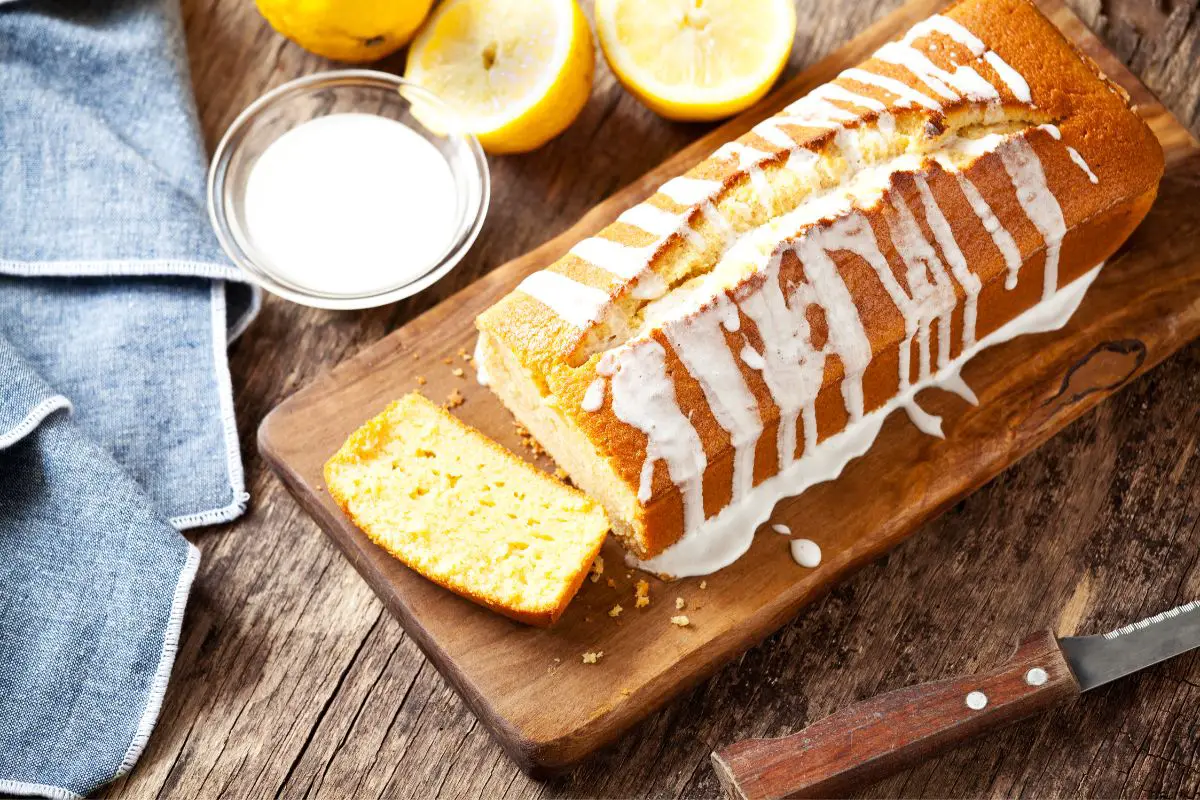 However, did you know that you can also use your bread machine to make a variety of different cakes as well?
Bread machines make baking cakes remarkably easy and can add more variety to your recipe book of desserts(see also: 15 Remarkable Hawaiian Desserts You Have To Make).
Finding recipes for making cakes in a bread machine may not be easy, however, as many people don't know this is possible.
That's why we've created this article with 11 amazing cake recipes for the bread machine that you'll (see also: 10 Amazing Cake Pops Recipes You'll Love To Make)love to make. No matter what type of cake you like, you're sure to find something delicious on this list.
Pound cakes share many similarities with loaves of bread so it's probably no surprise that some of the easiest and most common cake recipes to make in a bread machine are pound cakes.
We picked this as our first recipe because it is really easy and straightforward and is a great starting point if you're never made a cake in your bread machine before.
All of the ingredients are basic and common and you're likely to have them all in your kitchen already.
The finished pound cake is light and delicious and has a slight vanilla flavor. It's great to eat with some tea or coffee and you can serve it plain or with a topping of your choice.
From a very simple and plain cake in our first recipe to one that looks anything but! This looks more complicated than it is, however!
King cake (or three kings cake) is a traditional cake that is often baked for Epiphany. It is colored brightly with the colors of Mardi Gras as these symbolize justice, faith, and power.
The cake should also have a plastic baby placed inside and it is custom that whoever has the piece with the baby inside hosts the next year's party.
The basic cake is a dough that is similar to bread dough and it is the assembly that really makes this cake come to life. It has a cinnamon sugar filling and is topped with colorful icing.
If it's your turn to make a king cake, your guests won't believe you made yours in a bread machine!
Who doesn't love chocolate cake? Chocolate is delicious and so is cake, so it's the perfect combination of two wonderful things!
This chocolate cake is very simple to put together and you can have all of the ingredients assembled and in your bread machine ready to bake in only five minutes.
It's not an overly sweet chocolate cake either, thanks to the choice of ingredients. It uses unsweetened cocoa powder, semi-sweet chocolate chips, and brown sugar instead of the more sugary alternatives.
When baked, you can cover it in chocolate frosting to add even more chocolate to the cake!
If you love chocolate cake but are vegan, then don't worry! We have a vegan bread machine chocolate cake later on the list.
This is another pound cake and is full of delicious and complementary ingredients. This cake is the ideal choice for fall and winter, but will also be suitable at any time of the year.
We especially like it for fall, however, due to the mix of apple and cinnamon flavors. When you also add in raisins and walnuts, then this cake becomes even more delicious!
This cake is very simple and easy to make and when baked, is moist and tasty. The cinnamon flavor really brings together the apple and raisin flavors and the walnut adds some crunch.
We love carrot cake! It's one of those cakes that shouldn't work but always does and is completely delicious every time.
This bread machine carrot cake is no different. It can be cooked in any type of bread machine, although if your machine doesn't have a cake-bread or batter-bread setting, you may have to finish the baking in the oven.
As you might expect from a carrot cake, this includes carrot and cinnamon to get that typical carrot cake flavor.
The recipe also gives you instructions for making a glaze for the cake from coconut, although we like our carrot cake with the more typical cream cheese frosting instead.
Whenever we go to Starbucks, we also buy a slice of pound cake and their lemon pound cake is our favorite.
This recipe for lemon pound cake is purposely designed and adjusted to mimic the Starbucks recipe as closely as possible so if you also like the Starbucks version, you're sure to love this!
The lemon flavor comes from both lemon extract and lemon juice. When baked, the pound cake is as light and moist as you'd hope.
There is also a glaze that can be added to the pound cake which is made from sugar, milk, and lemon extract. This is the perfect finishing touch.
We included a recipe earlier that had apples, walnuts, and raisins, and this is quite similar. However, if you're not a fan of either walnuts or raisins, you will probably prefer this one.
Apple and cinnamon are always a beautiful combination and this pound cake is no different.
You can use any type of baking apple for this cake so choose whichever is your preference.
As with some other recipes on this list, it can be fully cooked in the bread machine or partially baked and finished in the oven. It will depend on the available settings on your bread machine.
If you want to switch out the apples in the previous recipe for raisins, then don't worry, we have a recipe for this as well!
We love raisin bread but the addition of cinnamon and sugar to this recipe makes it more like a sweet pound cake than regular raisin bread.
Serve it sliced and slathered in butter with a cup of tea or coffee on the side. It's the perfect mid-afternoon treat and only takes a few minutes to put together.
When it comes to cakes baked in a bread machine, coconut cake may not be the first that comes to mind.
However, you can just as easily make a delicious coconut cake in your machine as you can any other type of cake.
This coconut cake is light and fluffy and as delicate as the coconut flavors are. It only takes around 50 minutes in your bread machine as well, making it one of the quicker cakes on this list.
Coffee cakes are a very versatile cake. They work perfectly as a mid-afternoon treat but can also make for an occasional sweet breakfast treat.
This cake is soft and sweet and is sure to be a hit with anyone that loves coffee flavors. There is no actual coffee in it but it still has that delicious coffee taste to it.
Although the cake is delicious in its own right, it really comes into its own thanks to the topping and the glaze.
The topping is made from cinnamon and brown sugar whereas the glaze uses vanilla and powdered sugar.
With both the topping and glaze in place, this coffee cake becomes something even more delicious and is sure to become a firm favorite with everyone who tries it.
We mentioned earlier that we had a vegan chocolate cake recipe and now that we've reached the last recipe on our list, it's time to introduce it.
The chocolate cake is moist and tasty and also completely vegan as it doesn't require any eggs.
If you do want to make the cake in the oven instead, then the recipe includes instructions for this as well.
The chocolate in the cake is provided by a healthy dose of cacao powder. The recipe also includes instructions for making a chocolate ganache to go over the chocolate cake.
However, this uses heavy cream so if you do want to make your cake vegan, make sure you substitute this for a vegan alternative.
Final Thoughts
In this article, we listed 11 amazing cake recipes for the bread machine that you'll love to make.
They all make great use of the bread machine in your kitchen and show you how many different types of cake you can make.
From pound cakes to deliciously moist chocolate cakes, there is sure to be a cake here for you. We even included a vegan chocolate cake for anyone who follows a vegan diet.
We hope that you enjoy these recipes as much as we do!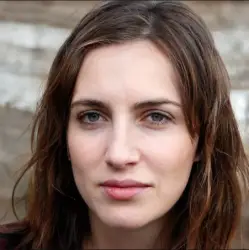 Latest posts by Anna Ingham
(see all)