From summer BBQs to birthdays to a Tuesday night dinner, no occasion is complete with a gorgeous banana pudding.
This dessert is a staple throughout the South and offers a range of flavors and textures that are absolutely delightful.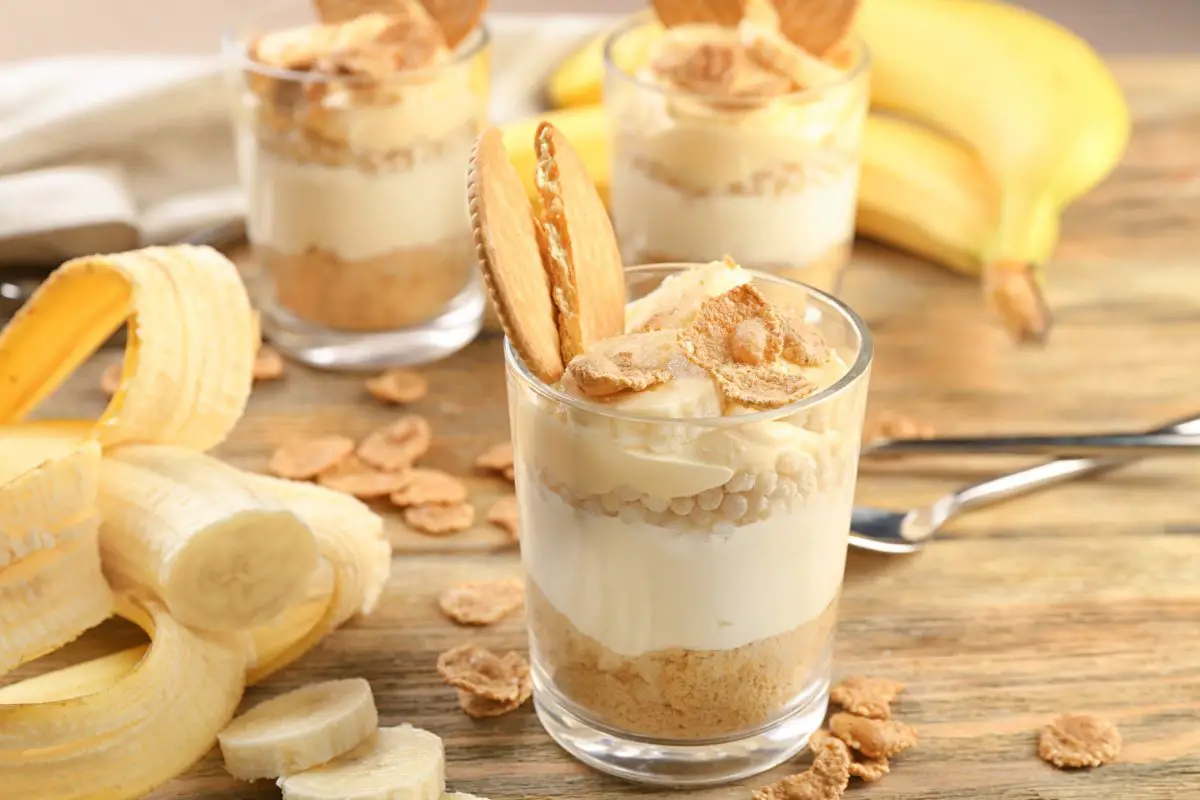 While we all know that Grandma makes the best Banana Pudding, sometimes it's nice to try things out for ourselves. So, it is time to start making Banana Pudding on our own.
One of the hardest things about making a wonderful Banana Pudding is getting those layers to be immaculate. Now, they don't need to be perfect but they do have to look appetizing.
Below you will find how to layer Banana Pudding so well, your Grandma will be jealous!
What Ingredients Do You Need For Banana Pudding?
If you have never made Banana Pudding and you don't have a relative with a delicious recipe you can borrow, then you may have no idea what actually goes into the dessert.
Below you will find each ingredient you need to make a simple Banana Pudding :
Bananas: These are the star of the show and bring a natural sweetness to the recipe. You want to use firm bananas, preferably ones that have just turned a nice yellow color.
Milk: Milk is the combining agent within the recipe and brings some essential nutrients to the recipe.
Heavy Cream: You whip until stiff to make the vanilla mousse topping.
Instant Vanilla Pudding: You can make your own vanilla pudding but this makes it easier and quicker.
Cookies Or Wafers: These are the crunchy layers within the recipe.
Powdered Sugar: This is a topping that you garnish the pudding with and add to the vanilla mousse topping.
Vanilla Extract
The Best Way To Layer Banana Pudding
While it may seem simple, layering Banana Pudding can prove to be rather difficult and frustrating. There are various elements that can go wrong and ultimately ruin your entire dessert.
We show you how to layer Banana Pudding correctly to avoid everything falling apart.
Firstly, you need a large baking or ovenproof dish. Depending on the size of the Banana Pudding you are making you may need anything from a loaf tin to a casserole dish.
Begin by laying down a layer of cookies or wafers on the bottom of the tray. Make sure to pack the cookies tight and they cover every inch of the tray.
Next is a thick layer of instant vanilla pudding. Spread the vanilla pudding until it covers the entire layer of cookies or wafers and it is thick enough that none of the cookies are peeking through.
Bananas make the third layer of this delicious pudding. Slice the banana into half-inch disks and then layer in rows across the dish.
This doesn't have to be perfect but you do want them thick enough to hold up the next layer.
And then you begin the process again! Keep repeating the layers of cookies or wafers, instant vanilla pudding, and sliced bananas until the dish is full or you run out of ingredients.
The second last layer will be a mixture of vanilla and whipped heavy cream that you spread across a layer of cookies.
Add another layer of banana slices and then for the final layer, grind up cookies and sprinkle the crumbs on top.
To garnish, pipe on some homemade vanilla mousse and place a few banana slices on top.
Now, it is time to place it in the fridge to chill. This can take around 4-6 hours before the pudding and cream are set enough to serve.
How To Make Homemade Vanilla Mousse
The thing that makes a Banana Pudding so delicious is the gorgeous vanilla mousse used on top of all those layers. And we are going to show you how to make it.
Simple mix together your heavy cream, powdered sugar, vanilla pudding, and vanilla extract until the mixture is thick and smooth.
Spoon the mixture into a piping bag and pipe it onto your dessert. If you do not have a piping bag, simply spread it onto the Banana Pudding.
You can then serve the remaining vanilla mousse as a gorgeous, creamy side for your Banana Pudding to really bring all of the flavors together.
If you don't have the ingredients to make homemade vanilla mousse, you can swap it out for some canned whipped cream.
This is a much easier and quicker process but we love the thoughtful touch of making vanilla mousse from scratch.
What Serve With Banana Pudding?
You can totally carve yourself, and your guests, out a slice of Banana Pudding and enjoy it on its own.
But if you feel like it needs a little something extra, we have gorgeous accompaniments to serve with Banana Pudding :
Whipped Cream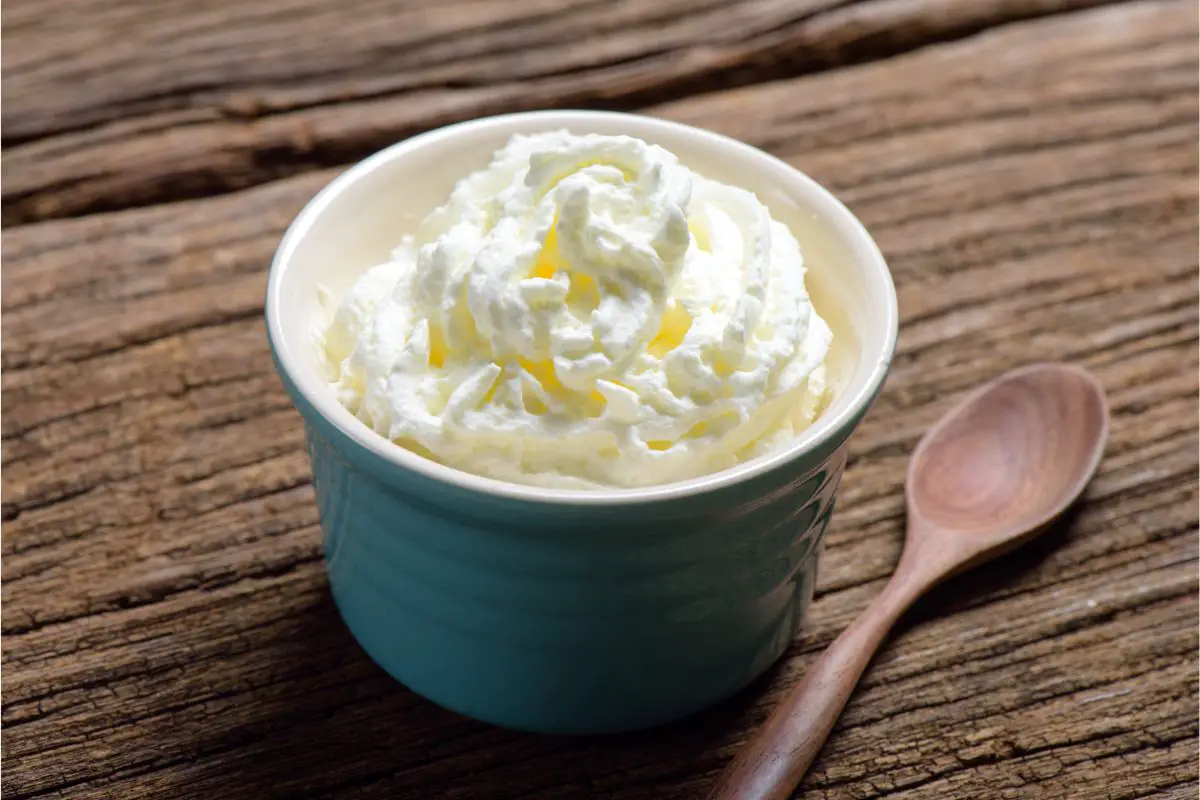 Whether you use store-bought whipped cream or make your own from scratch, adding a little bit at the side of the Banana Pudding is a fun way to give texture to the dessert. 
Top with a few fresh berries and get ready for something incredible. 
Hazelnut Mousse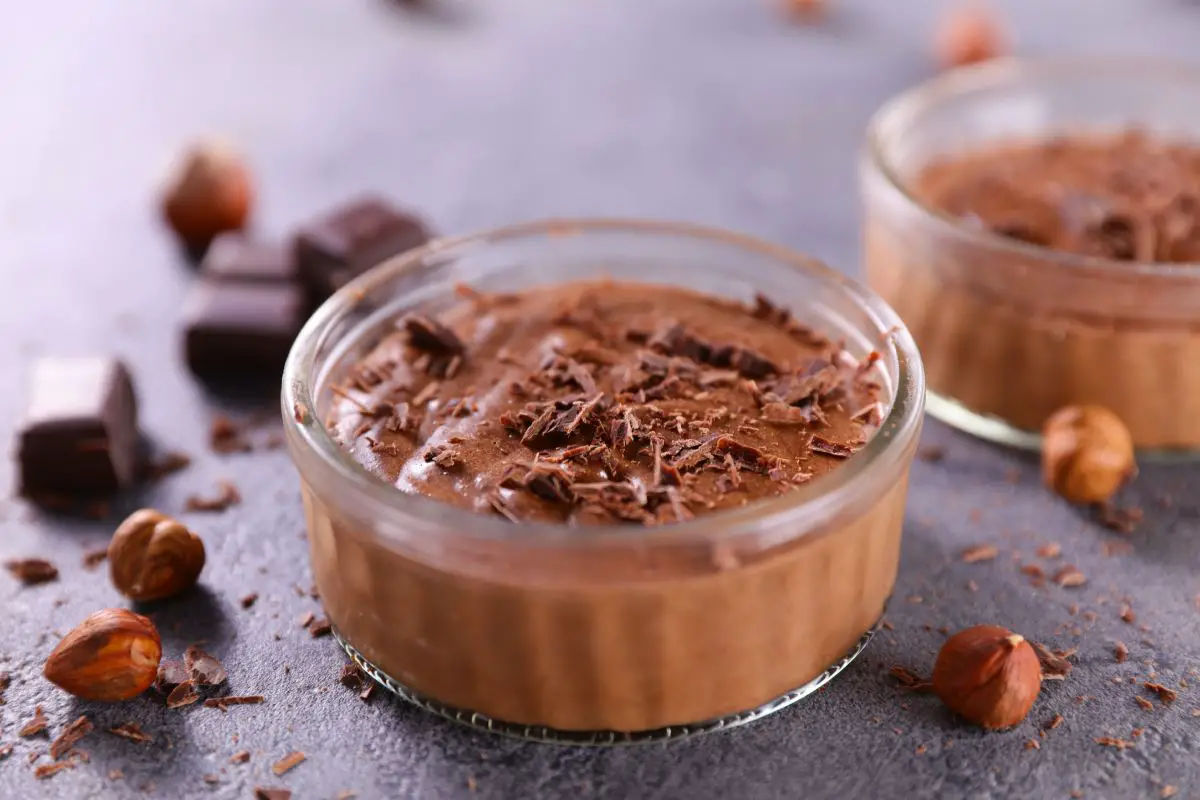 In place of vanilla mousse, Hazelnut Mousse is a divine option to serve with Banana Pudding. 
Make sure it is smooth and rich before allowing it to set and serving it to your guests. 
Fresh Berries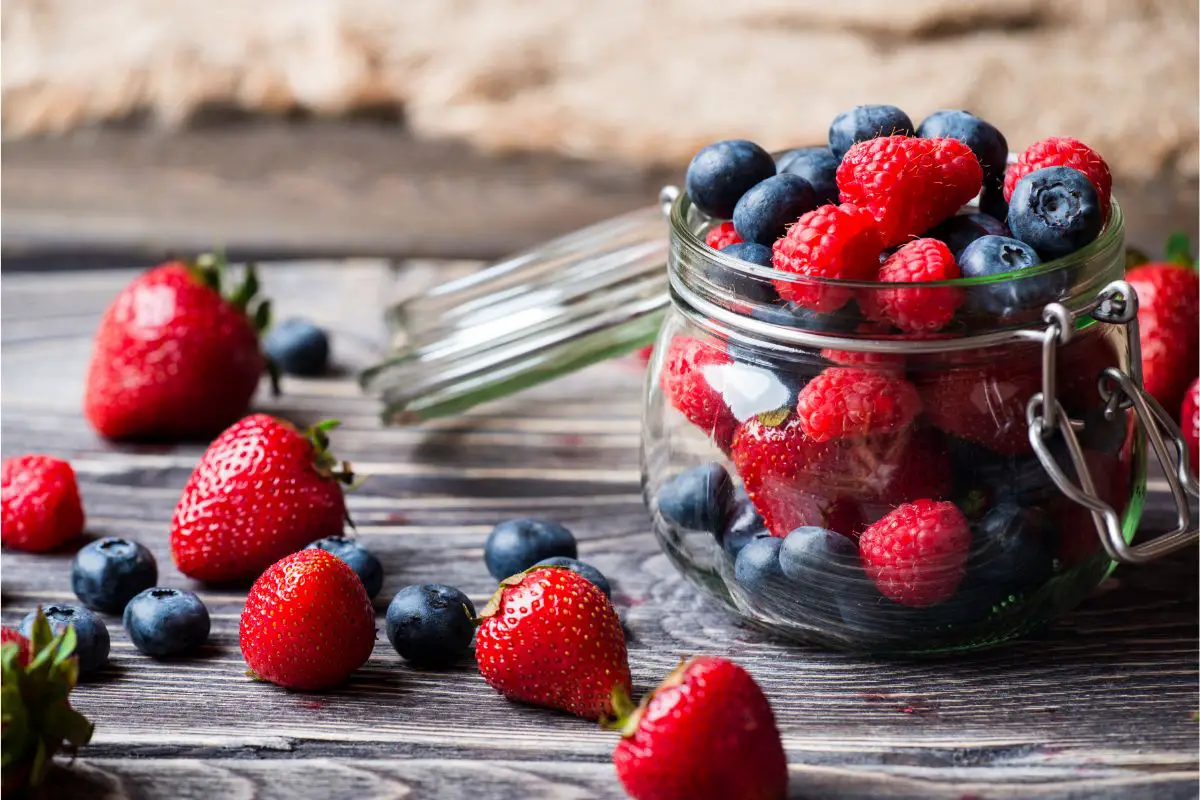 Serve a small portion of mixed berries with your Banana Pudding for a naturally sweet, tart flavor with your dessert. 
You can leave a bowl of Fresh Berries on the table and allow your guests to help themselves. 
Final Thoughts 
One of the greatest desserts in American cuisine is Banana Pudding. With simple layers of cookies, pudding, and bananas anyone can make it and enjoy the sweet, creamy flavors. 
If you find your Banana Pudding just isn't looking right, then we can help. We show you how to layer Banana Pudding the right way and some delicious sides to serve it with. 
Make yourself known as the Master of Banana Pudding by learning how to layer it right and making your own homemade vanilla mousse. 
Summer cookouts have never tasted sweeter!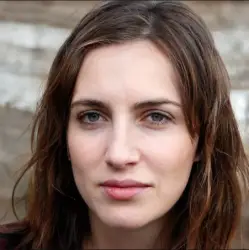 Latest posts by Anna Ingham
(see all)