Lime is a really popular flavor since it adds acidity with a bit of sweetness to the dish. Just like with lemon, you can use lime to add sharpness and a bit of a fruity twist to your bakes.
A lot of people love lime especially when creating key lime pie. Yet, there is so much more you can do with lime.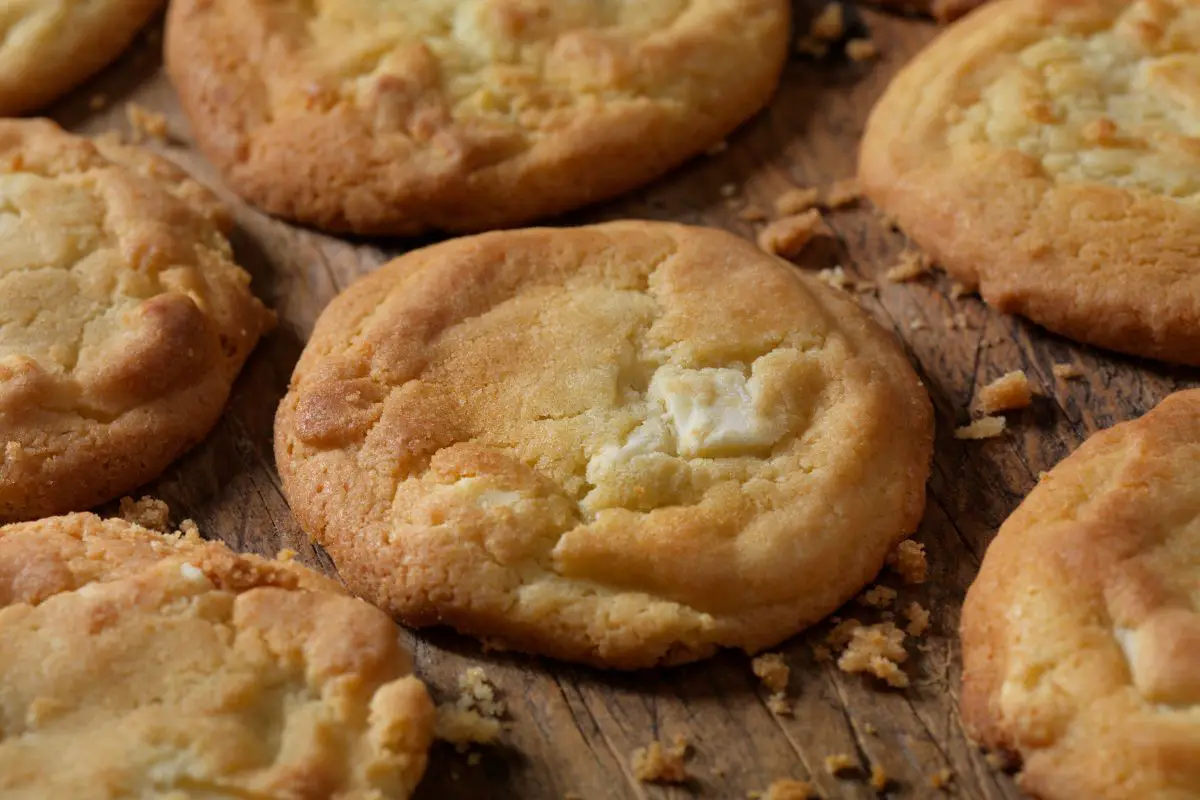 Cookies are naturally quite sweet, but the addition of lime can add a freshness to the cookie that you may not expect.
Lime within cookies is truly delicious and something you need to try yourself. However, there are lots of lime cookie recipes out there to filter through. 
In this article, we have collected the 12 most scrumptious lime cookie recipes that you need to make this weekend. 
These thick, chewy, powerfully flavored cookies have a bakery-style texture. 
You will create delicious cookies by following this recipe, and they will always be chewy, soft, and thick.
They have a citrus flavor with a coconut undertone and sweet icing on top that completes the cookie wonderfully. 
Even if you're not a lover of coconut, the flavor is extremely mild, and the extract can be excluded without causing any issues.
You could add lemon instead to create lemon and lime cookies if you want another flavor to work with the lime.
In the summer, these lime sugar cookies may become your new favorite dessert. You will enjoy the sweetness that comes from the slightly chewy sugar cookie.
However, now and then you will suddenly receive a burst of lime flavor from the zest and juice of the lime. 
Using both the zest and the juice generates a more powerful and more acidic flavor. However, this works well with the sweetness of the sugar cookie.
This recipe is ideal for beginners, as it involves mixing everything, rolling, and then baking. 
In just 15 minutes you will have a batch of lime sugar cookies, ready to enjoy. 
Key lime pie is so popular, so it cannot be surprising that a cookie version has been created.
These tasty and refreshing key lime cookies are a great alternative to the famous pie. These straightforward cookies are every lime lover's wish, come true. 
A simple dough with lime zest is created. Then a key lime icing is placed on top. The cookies will melt in your mouth.
The icing enhances the lime flavor and the cookie dough is prepared in only 10 minutes.
Finding the right amount of liquid flavor in cookie recipes may be challenging without compromising the spreadability and texture of the finished product.
These soft coconut lime cookies, however, are perfect! 
The cookies are tasty with just the right amount of spread thanks to 1/4 cup of lime juice, a bit of coconut extract, and loads of sweetened shredded coconut.
You must ensure the coconut is shredded finally to create much more compact dough balls. 
Before baking, roll the cookie dough balls in sugar, and then glaze the baked cookies with tart lime juice.
Overall, this is a straightforward recipe to follow. 
These cookies are created with a dough that can be stored in either the refrigerator for around a week.
However, you can even freeze the dough so that you've always got some on hand.
Hence, this recipe is ideal when you suddenly have guests coming around, and you need to quickly whip up a batch of cookies. 
These soft yet tart lime cookies are perfect to give as gifts or to serve with your morning coffee. Simply slice and bake the dough as needed.
You'll find that these will become your go-to cookie when in a cookie emergency. 
These cookies are made with just 5 simple ingredients that anyone can get a hold of.
When summer comes around, these soft shortbread cookies are ideal since they are packed with fresh lime. 
You must measure the ingredients for the shortbread properly. This will ensure that the dough comes together easily and isn't too sticky.
The buttery and delicate cookies are great as a simple snack or with your morning cup of coffee.
You could create these cookies without the icing, but the icing adds an extra burst of lime flavor. 
Key lime snowball cookies are the perfect mix between sweet and tart. These chewy, sugar-coated cookies are sure to become a family favorite very fast.
These cookies take just 10 minutes to prepare and then 15 minutes to bake. The cookies themselves are a simple plain cookie dough that is flavored with lime zest, oil, and juice. 
Then, once the cookies are baked, roll the cookies in the lime-flavored icing sugar.
This will give the cookies their snowball appearance and takes a matter of seconds to complete. It is best to roll the cookies while they are still slightly warm so that the sugar will stick. 
These chewy, soft lemon-lime biscuits are delicious. These cookies have a dreamy vanilla foundation with little bursts of freshness from lemon and lime zest.
They are then dusted with confectioners' sugar for the ideal finishing touch
In under 30 minutes, your kitchen will be full of the sweet and citrus aroma that these cookies produce.
Their crinkled appearance makes them look inviting and everyone will want to try one. 
Sea salt and lime may sound like an odd combination, and yet it works well together.
The sweet and salty element has been a classic flavor combination that has been used for years. They may look simple, but they are packed with bold flavors. 
These straightforward, buttery sea salt lime cookies have masses of lime juice and zest for a delightful citrus flavor.
These are sure to satisfy your love of citrus flavors. However, if you sprinkle some sea salt on top, you've got something truly exceptional.
These cookies are known to spread as they bake. Thus, you must place the dough far apart from one another on the baking sheet.
This will prevent any of the cookies from joining into one another. 
Any sea salt can be used, but large flaked sea salt does work best. 
These cookies are truly delicious, as they are a right mixture of zesty, sweet, and a little spicy. A thick but crisp cookie is created with ground ginger.
This provides a slight heat to the cookie. Then each cookie is topped with sweet and lime-filled icing.
By keeping the flavors separate in this way, you don't muddle the flavors up. Thus, creating a much cleaner flavor profile that you can enjoy while you are eating the cool. 
The icing looks attractive as you can see flecks of green which work well against the dark cookie. 
A dollop of acidic and tangy lime curd is baked into the middle of these crisp-edged, chewy cookies. They are dusted with graham cracker crumbs to give them a pie-like flavor. 
This is a straightforward sugar cookie recipe that uses a variety of sugars for a texture that alternates between chewy sugar cookies and shortbread.
The chewy middle of the cookie is enhanced by the use of melted butter. Along with a generous amount of lime zest. 
Move over lemon curd cookies, these lime curd cookies will become your new favorite. 
Honey Lime Cookies are buttery, sweet, and delightfully chewy. They also contain crunchy almonds and lime juice and zest for flavor.
Making these cookies is quite simple. Remember that you will need to allow extra time for the dough to solidify before baking
The honey provides a bit of extra sweetness to the cookies. Almonds give the cookies a pleasant earthy flavor and crunch, but it's crucial to use finely chopped almonds.
This is to prevent the almond from ruining the thin shape of the cookie, as it bakes. 
The recipe only states a tablespoon of lime juice. However, to suit your taste, you may always add a bit more or a little less lime juice. 
Conclusion 
Adding lime to your cookie recipes allows you to add heaps of citrus flavor and acidity to a naturally sweet dough.
There are lots of delicious lime cookie recipes to try out which contain the perfect balance of sweetness and tartness.
We hope you have enjoyed this article. We have provided you with 12 scrumptious lime cookie recipes that you need to try for yourself this weekend.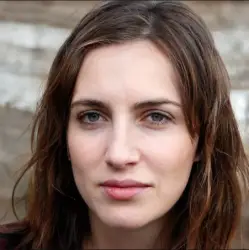 Latest posts by Anna Ingham
(see all)