When it comes to dessert, we're often spoiled for choice. However, many of us will agree that cakes and jello are two of the very best tasty treats to have.
What you may not realize, though, is that you can combine the two.
If you've ever wanted the sweet and unique flavor of jello, with the mouthwatering goodness of a cake, then you'll want to make a jello cake.
In our handy guide below, we've got all the instructions you need to make a jello cake of your own. Once you've tried this perfect dessert, it's a recipe you'll keep coming back to again and again!
How To Make Jello Cake
There are a handful of ingredients you'll need in order to make a typical jello cake.
An egg
Cake mix 
6 ounce jello box
8 ounces of icing (or Cool Whip) for optional decoration
1 stick of butter 
3 cups water
On top of that, you'll need the usual equipment, like a mixing bowl, a whisk or electric mixer, and a cake pan.
Step One: Making The Cake
First things first, you've got the sizable task of making the cake. However, this isn't too difficult if you follow the instructions on the cake mix.
Remember, the cake mix is already saving you time and extra ingredients (like flour), so making the cake really shouldn't be too bad.
There are loads of different cake mixes that you can buy, and all of them will give your jello cake a slightly different taste and feel. For a simpler, more traditional jello cake, use a standard cake mix like white or yellow. 
However, on the other hand, you could shake things up and get a more out-there flavor cake mix. For example, why not try a red velvet cake mix?
Imagine the lush flavor and texture of it matched with the fruitiness of the jello! The choice is up to you, and there are no wrong answers.
Each mix will come with its own instructions, so you'll need to follow them very carefully.
However, we would recommend that you bake whatever mix you get in a sheet cake baking pan, because it will give you an even result.
Step Two: Cooling Your Cake
Once your cake is cooked (baking times vary between different cake mixes), remove the cake from the oven and let it cool to room temperature. This could take 15 minutes or more.
Step Three: Making Holes In The Cake
The next step is to make holes in your coke, all along it. The point of these holes is that they can then be filled with the jello mixture, allowing it to seep into the entire cake as a whole.
As a result, your jello cake will be infused with the delicious flavor of jello, rather than it just acting like a topping or similar.
To make the proper holes in the cake, you can use any pointed utensil, like a chopstick or a fork.
Poke a hole around every half an inch of the cake, but make sure that they're not too deep – don't let the holes go through the entire cake. 
Step Four: The Jello Mix
Now it's time to make the jello. Get your jello box and combine the 6oz with 2 cups of boiling water in a mixing bowl.
Start stirring it with a whisk or an electric mixer, stirring it all until the jello mix has been completely dissolved. 
Step Five: Adding Jello To The Cake
Once it's all dissolved, pour the liquid jello onto the cake. You need to make sure that you pour it evenly, so that no area is left with less jello.
An even pour, combined with all the poked holes, will allow an even spread of jello to seep into all of the cake. 
Step Six: Cooling
Now take your jello cake and put it in the refrigerator, where you will leave it until the gelatin has gone solid. This will often take about an hour.
Step Seven: Decorating And Eating
You're done! You can now enjoy your jello cake, or you can decorate it a bit first. You can add fruit (see also '10 Tasty Pineapple Upside Down Cupcakes To Make This Weekend'), sprinkles, and even an icing or Cool Whip topping.
How To Make Jello Mousse Cake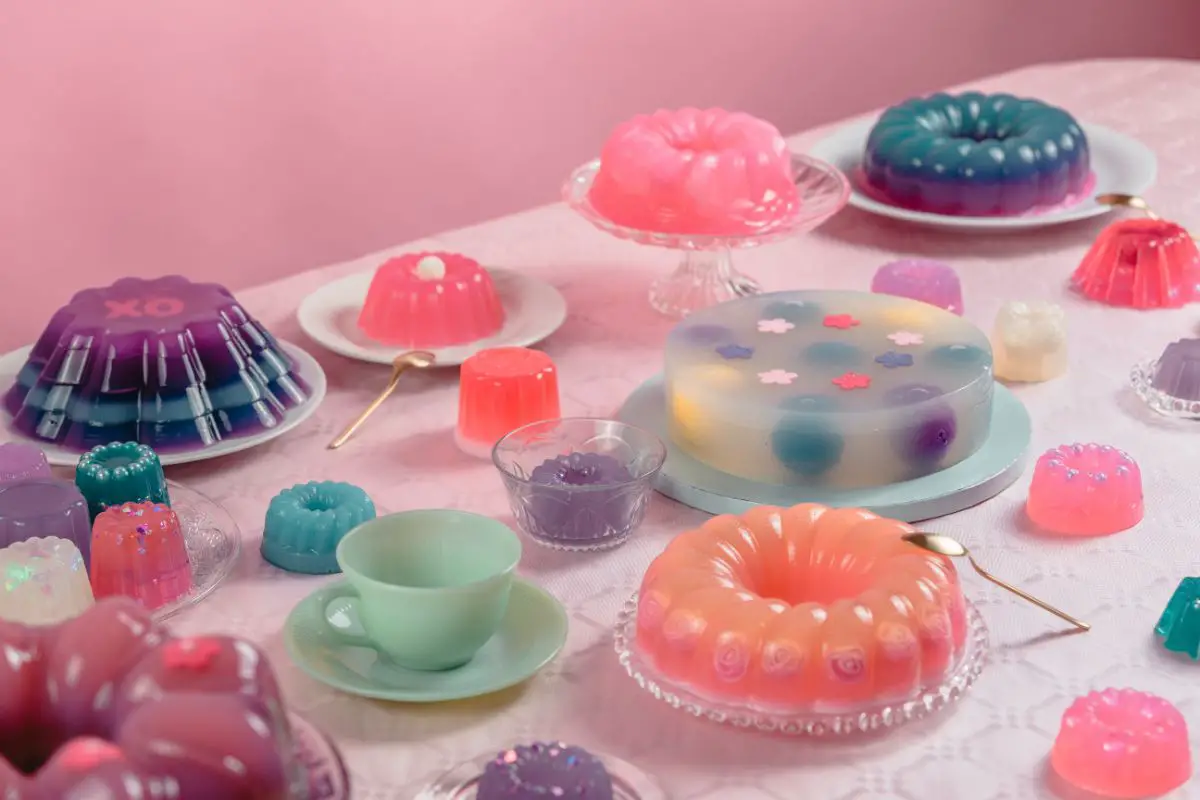 If you want something with a different texture, a jello mousse cake is the way to go.
You'll need all the same ingredients as the previous cake, only with the addition of a second box of jello, this one being 3oz. 
Step One: Making The Cake
As with the other recipe, you first need to make your cake. Each varies in technique and baking time, so follow the instructions on your cake mix box. 
Step Two: Cooling The Cake
After your cake is made, let it cool to room temperature.
Step Three: Making The Jello Mousse
Mix your 6oz jello with 2 cup's worth of boiling water, stirring until the jello mix is completely dissolved. 
After that, add a cup of cold water, then stir. Let the whole thing sit at room temperature for about half an hour.
Next, get your Cool Whip and beat it into the jello fully. This will create your jello mousse!
Step Four: Applying The Jello Mousse
Now take your cake and apply the jello mousse on top of it evenly. Once it's all equally spread, put the cake in the refrigerator for an hour to set. 
Step Five: More Jello
Then mix your 3oz box of jello with a cup of boiling water, stirring until the mix is entirely dissolved. After that, add half a cup of cold water, before leaving the mixture to cool. 
Next, evenly pour this jello over the mousse topping of your cake. Put the cake back in the refrigerator to cool.
Step Six: Decoration 
Finally, when your jello mousse cake has set, you can decorate it with any fun additions you want.
Final Thoughts
Whatever type you go with, a jello cake offers a deliciously unique experience!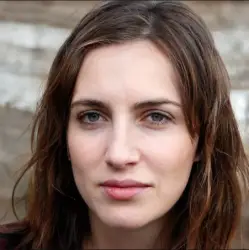 Latest posts by Anna Ingham
(see all)