If you have never tried poke cake then you are sorely missing out. These cakes are super easy to make, and the results you get are delicious.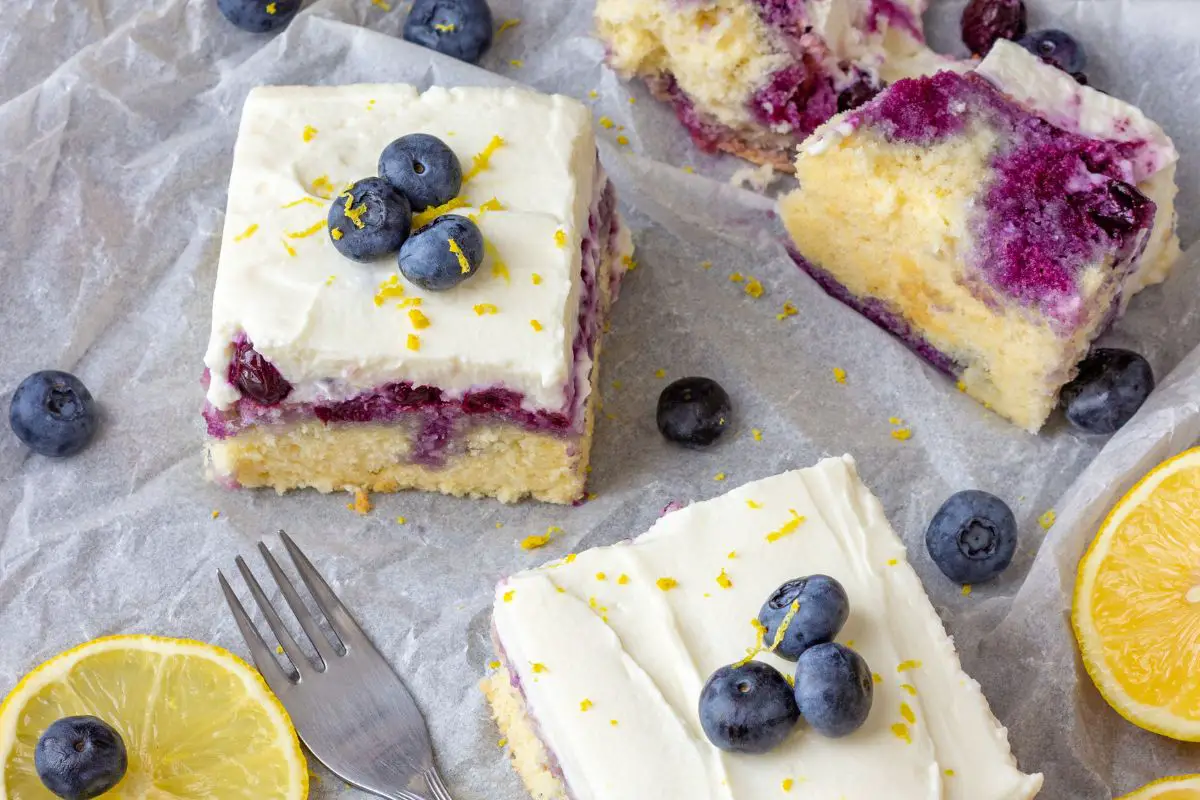 If you are going to a family get together or a pot luck and you have no idea what to bring, then making a quick and easy poke cake will always be a crowd pleaser.
You can also make these quite efficiently, so if you need to make a big batch, then this will be no issue!
Once you know how to make one poke cake, you essentially know how to make all poke cakes. These cakes are very easy to customize, and the only limit is your own ideas and your ingredients.
Because of this, there are plenty of different poke cake recipes available online and in recipe books for you to choose from.
So, since there is so much choice, we have narrowed down our poke cakes to our favorites so you can choose which one you want to make for your next family gathering!
So, if you want to make poke cakes, but you do not know what type of poke cake will be best for you, keep reading to get some amazing recommendations and recipe ideas!
What Is Poke Cake?
You will occasionally find a poke cake being called a poke and pour cake.
This is a type of cake which you bake, usually as a tray bake, and once you have baked it you will poke holes in regular intervals throughout the cake.
These pokes are made so when you cut the cake into squares, each slice will have at least one hole per section. These holes will be filled with some liquid or sauce after the cake has cooled down.
This is done to add flavor and moisture to the cake. Some of these fillings are meant to seep into the cake, while others are just intended to stay in their place.
There is no limit on what you fill these holes with, but people try and find unique combinations of complementary flavors to use!
Our Favorite Poke Cake Recipes
These are some of our favorite poke cakes, so make sure to look at all of our options so you can see which will be your favorite.
If you want a poke cake which will be incredibly unique and visually appealing, then making this pink champagne poke cake is a great idea.
The bright pink color makes this a great choice for parties, and if you like the design, but do not want the cake to have any champagne in it, then you can very easily adapt the recipe to your liking.
But, if you want to make the original version of this stunning cake, then you will definitely impress people with this beautiful cake!
Now, if you absolutely love coconut, but have never found a coconut recipe which you love, then this recipe is going to be perfect for you.
This poke cake is packed with coconut on every layer, and the cherry flavor added by the topping makes it even better.
You could even make some substitutions to this recipe to add some cherry syrup or jam into the pokes to ensure you get even more cherry to balance out the coconut.
This recipe is perfect for experimenting with, but if you have a coconut lover you want to bake a cake for, this is going to be the best option!
If you love thin mints, but you want to try them in a cake, then this thin mint poke cake is sure to get some amazing results.
The combination of mint and chocolate is super popular for a reason, however, this flavor combination is sometimes difficult to recreate in baked goods.
However, the moisture which you get from this poke cake recipe is unmatched and is part of why we love this recipe so much.
If you love thin mints, and you have never tried this recipe, then we recommend just making some for yourself since it is the perfect treat!
If you are running low on ingredients to use for your poke cake, then this recipe which uses strawberry jello is perfect if this is one of the few ingredients you have.
While you would imagine that a cake which uses strawberry jello could be a bit too dense, this is not the case for this cake, and the fluffy cake mixed with the whipped cream is a great combination which everyone will love.
If you want a delicious cake with some yummy summer flavors for your next BBQ, then you will have to try making this cake!
If you have never had a cake, or made one, which uses the flavor combination of lemon and blueberry, then you are missing out, and luckily, this poke cake is one of the easiest ways to make a cake like this.
The tanginess of the lemons and the blueberries is countered by the sweetness of the cake. This cake is also super light and fluffy, so you do not have to worry about the dense berries weighing it down.
If you want a refreshing and mature poke cake recipe to try, this one is sure to be popular!
If you are looking for a unique flavor combination for your poke cake, you have to try making this combination of chocolate and pretzel.
This combination of sweet and salty is super popular for a reason and is why so many people love making this recipe!
Cinnamon is one of the best parts of any carrot cake and is why this cake is so popular in spite of sounding like something which would not be that popular.
This poke cake is one of the easiest versions of carrot cake which you can make, and if you want to make this recipe even better, you can add some cream cheese frosting to it as well to really elevate the recipe.
This combination of blueberry cheesecake and poke cake is super simple to make and is one of the ultimate summer desserts you can serve and is sure to be popular.
If you love cheesecake, but you are tired of always making the same recipe and want to try something new, then this recipe is a great idea!
If you love red velvet, but you are growing tired of just making the same red velvet cake recipes, then you have to try making this recipe.
One of the main issues which can arise with making red velvet is that it can often get too dry, but of course, this is a poke cake, so this will not be a problem here!
Frequently Asked Questions
Why Is It Called Poke Cake?
If you have never made, or heard of a poke cake before, then you might not know why they are called this.
The reason why you call a poke cake a poke cake is because once you have baked the cake and have let it cool, you will poke it usually with a thick wooden skewer or dowel.
If you do this you can then fill in these thin deep holes with sauce or liquid which will compliment the flavor of the cake itself. This is also a great way to add moisture to a cake which is lacking it!
A great idea if you are worried that you have over baked one of your traditional cakes, is to turn it into a poke cake to add flavor and moisture back into the cake.
Why Is Poke Cake Soggy?
While some people enjoy the moisture which is added to a cake by adding a liquid or sauce through poking the cake, some people are not a fan.
Because of this, there are some people who dislike poke cakes because they can sometimes be soggy. You can help this by putting less liquid or sauce into your poke cakes.
Even the biggest poke cake lover can be put off by a poke cake which is too soggy.
This might take practice, but remember, it is always easier to add more filling than it is to take it away, so start small and then work your way up!
Summary
Hopefully this recipe list has given you some good ideas for what poke cake you want to make next, or has inspired you to make poke cake for the first time!
If you are still unsure on which poke cake will be best for you, we recommend going back through this list and comparing the ingredients they need to the ingredients which you already have.
By doing this you can see which cake you will need to buy the least ingredients for, and will then save some money.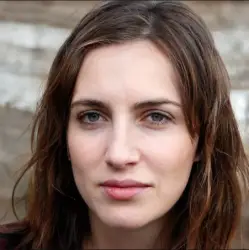 Latest posts by Anna Ingham
(see all)