DC is a popular party theme for adults and kids alike, and thanks to the long history of the comic book company, and the amount of love and adoration for the brand, there are numerous DC-themed cakes decorations and cupcake recipes to make any get-together just that little bit more super!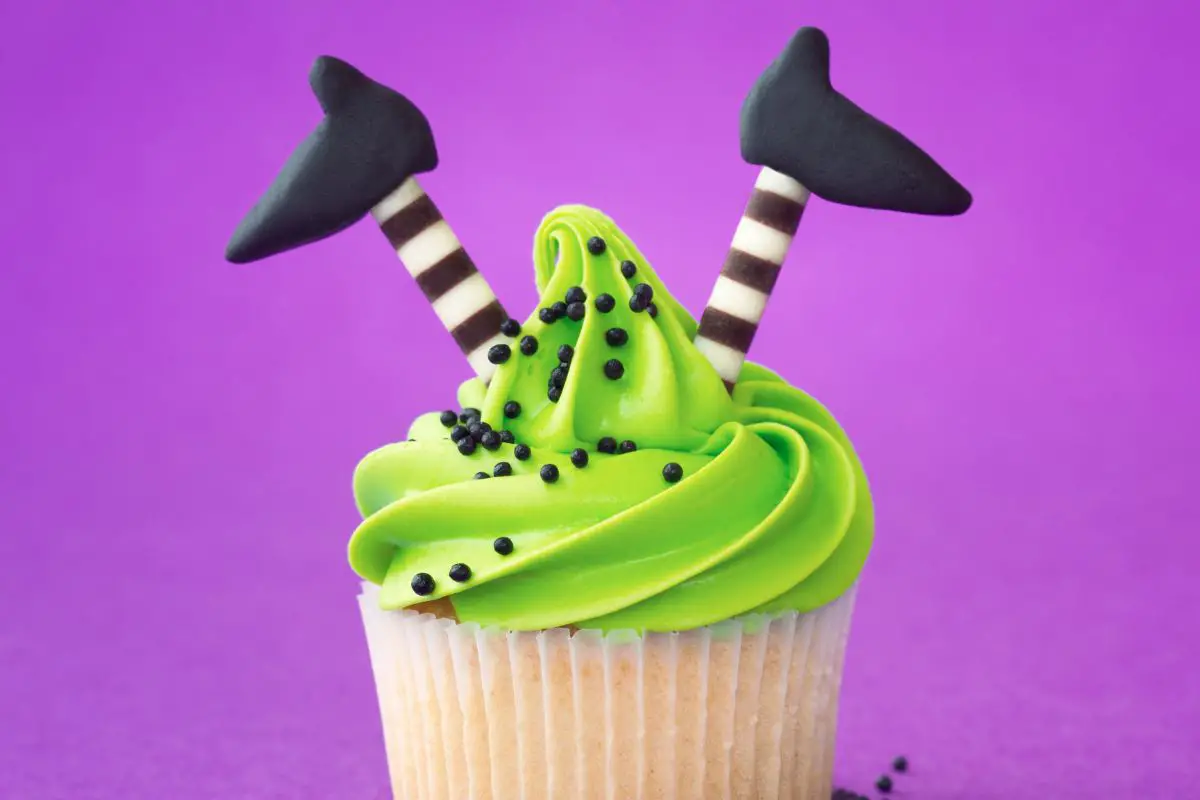 Cupcakes are already a much loved favorite amongst desserts, providing the perfect taster cakes, and allowing you as the baker to experiment with flavors, colors, and decorations to make every party that little more full of magic and wonder. 
So, without further ado, let's take a look at some of the best DC-themed cupcake recipes that you have to try today!
When we think of DC comics, there are a few names that spring to mind, but any list would not be complete without the man who started it all – the man of steel himself, Superman. 
These vibrant, delicious cupcakes perfectly pay tribute to this legacy, creating red and blue concoctions that Kal-El himself would be proud of. 
There is something innocent and playful about the design of these cupcakes, which would make them appeal to a wide range of people, especially children, who will be attracted by the bright colors. 
What's more, these cupcakes take vanilla flavoring, and unsalted sweet cream butter to create a soft, fluffy dessert that tastes as American as apple pie, baseball, and Superman himself. 
Of course, any DC themed list wouldn't be the same without Batman. 
The darkness to Superman's light, and the 'Detective' in 'Detective Comics', there aren't many who haven't heard Batman's name, and with very little time and effort you can create the perfect tribute to the legend himself. 
And what's more, you don't need the resources of Bruce Wayne to make this happen.
This recipe couldn't be simpler, taking vanilla flavoring, and plenty of fondant icing to create something as just as iconic and striking as the Dark Knight himself. 
In many ways these very much epitomize what Batman stands for: namely understatement, subtlety, but with an alluring sense of intrigue that you just can't take your eyes off. 
Whether it's Barry Allen or Wally West, The Flash is one of the most loved DC superheroes – thanks to his striking crimson costume, his quippy sense of humor, and his lightning fast speed. 
So we would certainly be amiss if we didn't include him in this list, and with this recipe you can perfectly recreate something truly delicious that will certainly vanish from your buffet table in a flash (tee-hee). 
These couldn't be simpler to make too, taking everything you would expect to be a classic cupcake, and using red fondant to create something truly striking, vibrant, and most importantly delicious!
The Justice League certainly wouldn't be complete without Wonder Woman, which is why we have included her on this list. 
Whether you're a budding vigilante, or an Amazonian princess at heart, you cannot go wrong with these cupcakes, serving up a little red, white, and gold that will bring plenty of wonder to any buffet table. 
These cupcakes stray a little from the traditional flavoring of cupcakes, but since when has Wonder Woman ever been one to follow the crowd?
With a distinct combination of chocolate and vanilla, this reinvigorates the classic formula, creating a mouth watering treat that everyone can enjoy. 
And what's more, you won't need the lasso of truth to get some great feedback from your guests – the vanilla, cocoa, and fluffy texture will do all the hard work for you!
There have been many owners of the Green Lantern ring over the years, but these cupcakes are truly one of a kind. 
These are perhaps some of the most vivid cupcakes on this list, with the signature green coloring creating a striking visual centerpiece for any party or buffet table.
And what's more, they taste absolutely great, making them the perfect all round package for the superhero fanatic in your life. 
Taking vanilla flavoring, and combining it with vibrant green vanilla icing, and adorned with green sprinkles and green disco dust, these cupcakes will give you all the energy you need to defend the galaxy from evil. 
You can also accessorize these cupcakes in many different ways, even investing in Green Lantern rings, which can be stuck into the top – allowing all of your guests, regardless of age, to feel like the hero in their own story. 
Of course, not everyone can be a superhero – and for those looking for something a little different, then why not pay the clown prince of crime a visit?
There are very few villains as iconic as The Joker, but these cupcakes come pretty darn close! 
This recipe is certainly no joke, and what's more, it couldn't be simpler to prepare and make, taking that familiar vanilla flavoring and jazzing it up with a variety of icing, creating an army of grinning cupcakes that even the man himself would be proud of. 
There are many ways you can dress these up, and you can really go as messy and chaotic as you feel.
After all, what better way to bring a little cheer and mischief to your birthday party or get-together? 
Batman might be one of the OG DC heroes, but he wouldn't be anything without the help of his friends!
This is why we simply couldn't exclude these Batman & Robin cupcakes from this list, injecting a little fun and adventure that even the dynamic duo themselves couldn't resist. 
So if you are looking for a vibrant, delicious set of cupcakes that showcase the original crime fighting duo, then these might just be the cupcakes for you!
The Clown Prince of Crime wouldn't be anything without the delightful Harley Quinn to have his back, but she has made quite a name for herself within DC comics, gaining a following in her own right with her trademark brand of chaos and mischief. 
That's why we couldn't possibly make this list without including some cupcakes made in her name, especially with some of the delicious recipes that are at our disposal. 
These particular cupcakes are as vibrant and colorful as you would imagine from Ms Quinn, taking inspiration from the Suicide Squad movies, and the red and blue hair that has become iconic in it's own right. 
The flavor of these cupcakes might be vanilla, but they are packed with enough attitude to kick off any party!
Of course, when the Justice League is busy, someone has to answer the call. And this is where the Teen Titans come in!
With Robin, Starfire, Raven, Beastboy, and Cyborg, the team might be low on numbers, but they are certainly chock full of attitude, pep, and quippy one liners to make any supervillain think twice about crossing them. 
And that is exactly what these cupcakes bring to the table, taking the standard vanilla flavor and adding vibrant fondant icing toppers to create something that any superhero fan will instantly love.
Titans Go!
However, if you are looking for an all round superhero theme perfect for the real life superhero in your life, then these Father's day themed DC cupcakes might be the ones for you. 
When it comes down to it, most dads are giant kids at heart, and what better way to celebrate that fact than with these striking, tasty DC inspired cupcakes? 
Made with the trademark vanilla flavoring that everyone knows and loves, and chock full of rich flavors, sweet sugar, and topped with vibrant icing in your favorite superhero designs, these really are the perfect tribute to any dads out there who are comic book crazy!
Final Thoughts
And there we have it, everything you need to know to make the best DC-themed cupcakes for your party!
Cupcakes are a firm favorite when it comes to party desserts, and for good reason!
With their fluffy texture, choice of toppings, and their moreish taste, the only thing that could possibly make them better is a vibrant homage to your favorite super heroes!
So if you are looking for the best cupcakes for your party or get-together, then why not try these? Something tells me you won't be disappointed!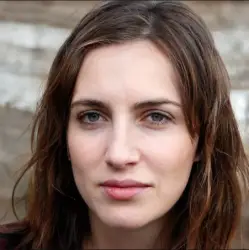 Latest posts by Anna Ingham
(see all)